CLEANING WITH DRY ICE!
The solution that meets the highest standards of sanitary cleaning efficiency!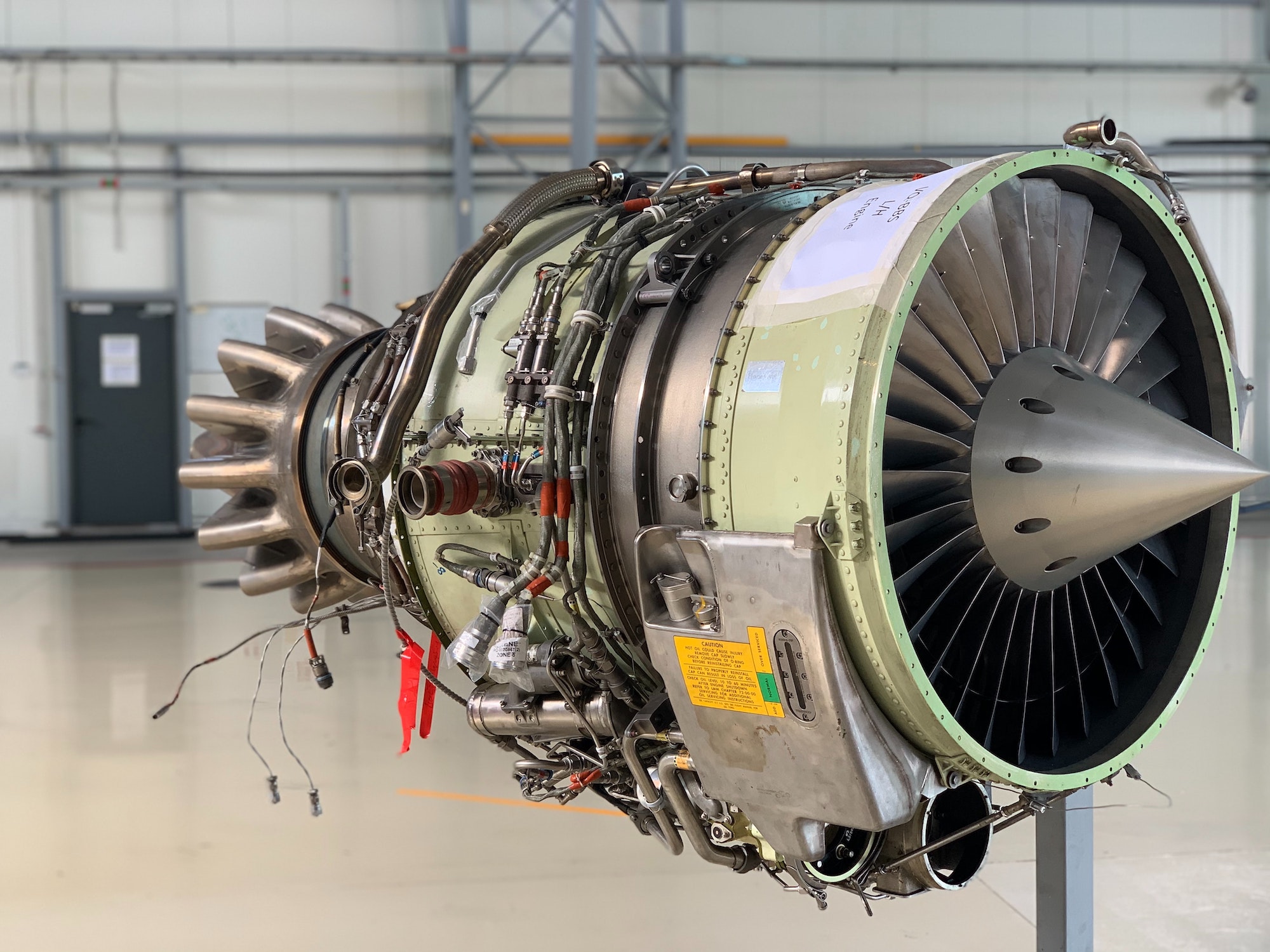 Cryoblast
Cryoblast is a company positioned in the cryogenic cleaning sector which brings a new solution to the classic cleaning processes usually encountered on the industrial cleaning market. Expert and specialized in dry ice cleaning, our vocation is to practice innovative, ecological, efficient and economical solutions. We offer solutions adapted to each problem related to the diversity of industrial sectors. Our services can be carried out in our workshops or on the site of your facilities anywhere in Quebec. 
Dry ice cleaning
Raw material for dry ice blasting, dry ice can be used in 3 forms (snow, powder or pellets). It is projected onto the surfaces to be cleaned and the effect of the thermal shock will loosen the dirt. The ice sublimates to return to the state of gas, so it does not generate secondary waste.
We bring you total satisfaction with regard to the cleaning of your equipment, whichever the sector of activity.
benefits
Cryogenic cleaning, also called cleaning with dry ice or Ice-dry blasting, has many advantages over traditional sandblasting, chemical solvents or pressure cleaning.
Non-destructive, no direct contact with the surface to be cleaned, non-corrosive
Non-abrasive, non-conductive and non-flammable
Safe for people, inert and non-toxic gas
No cleaning waste, leaves no residue
Ecological, does not contain secondary pollutants
Approved in the food industry
Compatible with the strictest sanitary standards
On-site processing without dismantling equipment
No damage to electrical or mechanical parts
Bactericidal action, destruction of mites, lichens, mosses, fungi
Cleaning hard-to-reach places
Fast and incomparable result
We offer our services in the agri-food, pharmaceutical, industrial and aeronautical industries as well as in disaster recovery. This method can be used for more than thirty different industries for hundreds of possible applications. Sectors where dry ice cleaning has already proven its effectiveness:
Industrial – production line and general maintenance
Paint, Epoxy and Polyurethane
Montreal and its surroundings
Montréal, Beaconsfield, Baie-d'Urfé, Dorval, Dollard-Des Ormeaux, Kirkland, Pointe-Claire, Sainte-Anne-de-Bellevue, Lachine, LaSalle, L'Île-Bizard, Pierrefonds, Saint-Laurent
Laval, Mirabel, Saint-Eustache, Blainville, Boisbriand, Rosemère, Mascouche, Terrebonne, L'Assomption, Repentigny, Laurentides, Lanaudière, Saint-Jérôme, etc.
Boucherville, Brossard, Candiac, Chambly, Saint-Hubert, Châteauguay, La Prairie, Longueuil, Sainte-Catherine, Saint-Constant, Sainte-Julie, Saint-Lambert, etc.
Also, the city of Quebec and its surroundings
Ask about our dry ice cleaning services and do not hesitate to contact us for a free estimate.